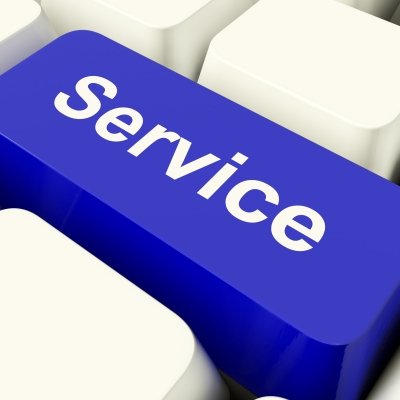 Due date for filing ST-3 extented to 10th September
 ST-3(Return under section 70 of the Finance Act, 1994)
By an order (Order No: 04/2013) Central Board of Excise & Customs(CBEC) has extended due date for submission of ST-3 to 10th September, 2013 (which was 31st August, 2013) for the period from 1st October, 2012 to 31st March, 2013. The circumstances which gives rise to this extention of time is to avoid congestion and inconvenience in the last minute, all assesses are hereby advised to start e-filing the returns immediatly and not to wait till last date. ACES(Automation of Central Excise and Service tax) web portal in a new user friendly format which facilitates the following features:
Previously, the assessees were able to view the filed returns using the option, 'View Original ST3'. This facility has been enhanced with a new feature by displaying in the return, the list of error codes (with corresponding error messages). This will help the assessees to know about the errors so that they can exercise the option of filing Revised return by rectifying the errors. This facility will be made available shortly and the exact date will be intimated on ACES website.
As soon as the return uploaded by the assessee is accepted or rejected by the system, a system-generated message will be e-mailed to the assessee. The assessee can rectify the errors and file the corrected return.
ST-3 (offline)can be downloaded from-http://acesdownload.nic.in/Documents/ACES-EFiling-ST3_Oct-Mar_2013.zip
Comments
comments