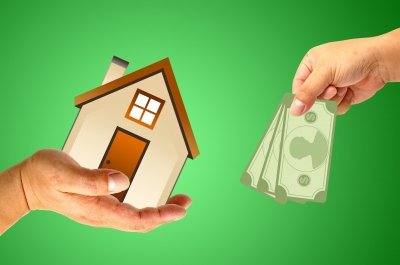 Let out your house property-get exemption from Wealth Tax
Let out your house property to get exemption from wealth tax
There has been several instances where peoples having two or more residential houses unoccupied. In such cases they may have to pay wealth tax on such property too even it is not utilized. Wealth tax is charged on the net wealth of a person as on the valuation date.Net wealth comprises of assets as defined in section 2(ea). It specifically excludes residential property that has been let out for a minimum period of 300 days.
Thus, in order to get exemption from assessing your property as asset for the purpose of wealth tax, let-out it for a minimum period of 300 days
Note: rental income will be charged under the head income from house property.
Comments
comments