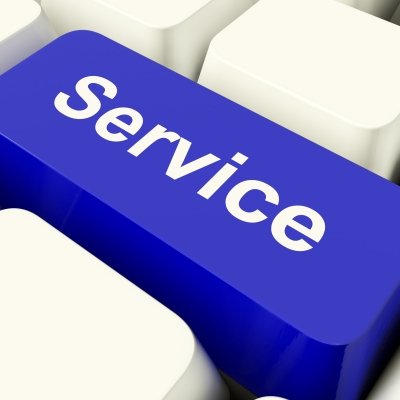 Limit for e payment reduced to 1 lakh
Limit for e payment reduced to 1 lakh wef 1/1/2014
Ministry of Finance (department of revenue),has reduced the threshold limit for payment of service tax to 1 lakh rupees. Previously it was Rs 10 lakh for e-payment. It shall come into force from 1st January 2014. It is observed that the move is towards encouraging tax compliances through online mode and thus to make formalities simple.
According to the new notification, assessee, who has paid service tax of rupees 1 lakh or above in the preceding financial year or has already paid service tax of rupees 1 lakh in the current financial year, shall deposit the service tax liable to be paid by him electronically, through internet banking.
 Department has issued notification (Notification No 16 /2013) to make changes in the existing rules so as to reduce the threshold limit. These rules may be called the Service Tax  Third ( Amendment) Rules, 2013. It is mandatory for all assesses falling under the said category.
Comments
comments