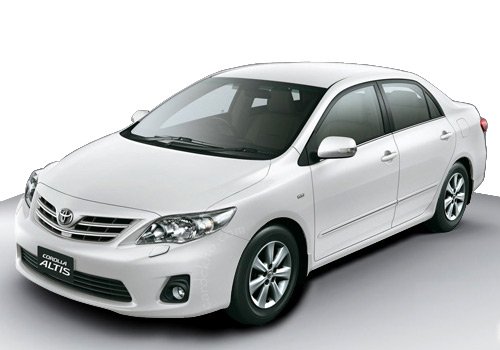 Maruti SX4 and Corolla Altis to attract lower excise duty
Union budget 2013 has imposed 30 % excise duty on SUVs with engine capacity of over 1500 cc, length exceeding 4000 mm, and ground clearance of 170 mm. This specification has brought Maruti SX4 and Corolla Altis under the excise duty of 30 % applicable to SUVs.
However, Central Board of Excise and Customs (CBEC) recently, by a circular clarified that  Maruti SX4 and Corolla Altis are called and traded as sedans and they will not come under the category of SUVs(at 30 %) even, these comes under the prescribed specifications. Thus, Maruti SX4 and Corolla Altis will now attract 27 % excise duty instead of 30 % . Reductions in excise duty will be relief to these auto makers when there is a drop down in sales. It is expected that the reduction of excise duty will result in price reduction of these car which will in turn boost the sales volume.
Comments
comments