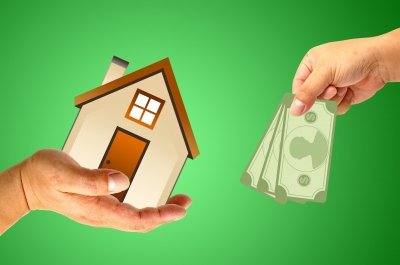 What is section 54F in Capital Gain
Section 54F in capital gain
Capital gain arising on transfer of an asset which is not a residential house(ie. any other capital asset) by Individuals and Hindu Undivided Family (HUF) are exempted to the extent of amount utilized for new residential house.
Amount exempted under section 54F is computed by using the formula:
                  Capital Gain X Cost of new House / Net Sales Consideration.
Assessee does not own more than one house other than that which is completed construction within 3 years after the sale or purchases within 1 year before or 2 year after the sale.
He should not transfer his new residential house within 3 years of its purchase or construction.
Assessee should not construct or purchase any new house within 1 year, 3 year respectively in addition to the above mentioned residential house.
Comments
comments